Are you looking for a new and delicious way to spice up your home-cooked meals? Look no further than Pinsarella's: Pinsa Romana is a unique type of pizza crust that originated in Rome and it is characterized by its light, crispy texture and delicious flavor that is made possible by using a special blend of flour, water and yeast. The dough is left to ferment for a longer period of time than traditional pizza dough, resulting in a unique texture and flavor that's truly one-of-a-kind.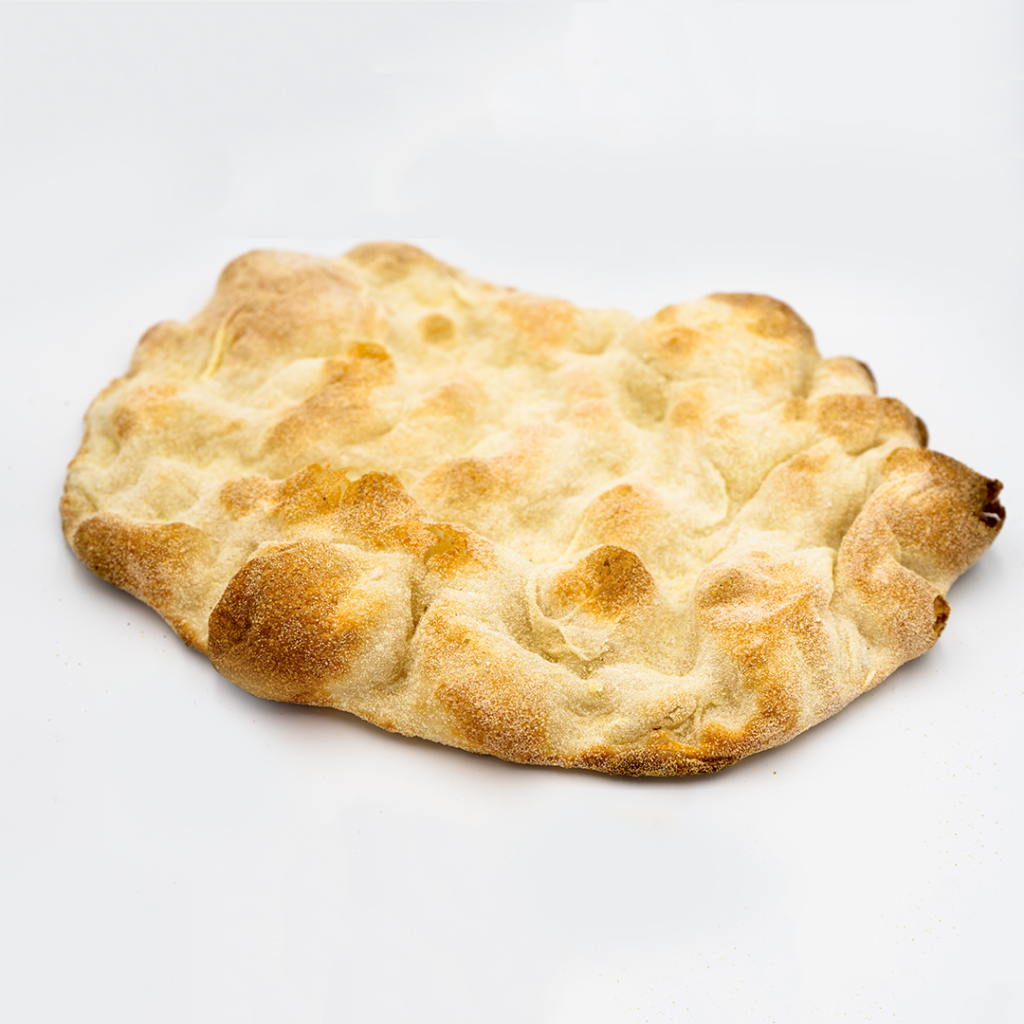 One of the biggest advantages of Pinsa Romana is its versatility: it can be used in a variety of dishes, from classic pizzas and even as a base for appetizers, this makes it perfect for any meal of the day, whether it's a casual dinner with friends or a special occasion. At Pinsarella, we are dedicated to providing our customers with the highest quality Pinsa Romana Crust, our crust is made with only the freshest and highest-quality ingredients, ensuring that every bite is packed with flavor. We also offer a wide variety of toppings to choose from, so you can be as creative as you want with your dishes.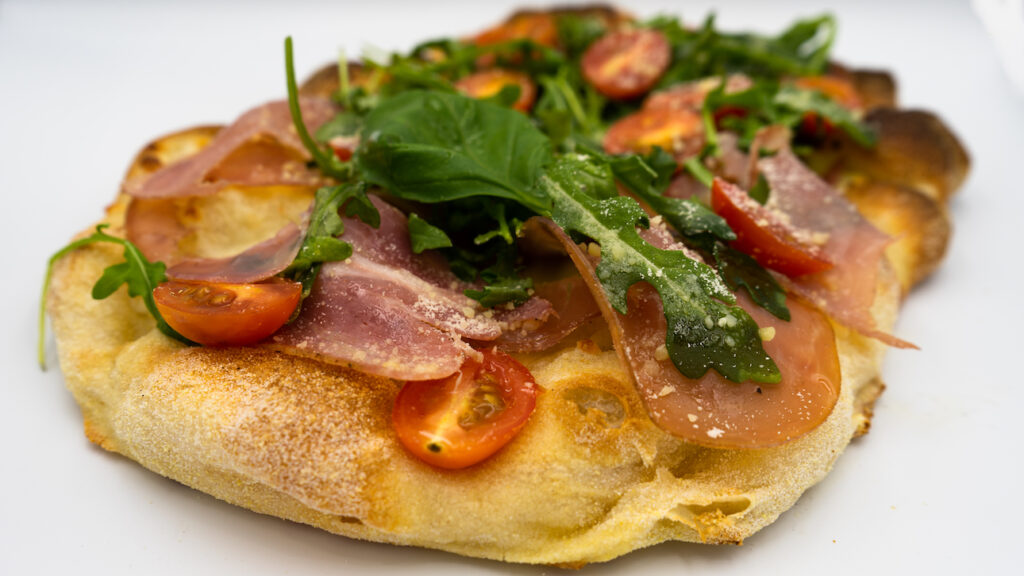 But our Pinsa Romana isn't just for pizza lovers. It's also a healthy choice for your next meal. Unlike traditional pizza crusts that are made with refined flour, Pinsa Romana Crust is made with a blend of whole wheat, rice and soy flour which makes it more digestible, lighter and much healthier than other types of pizza. So why not add some excitement to your next meal? Try Pinsarella's Pinsa Romana Crust and experience the delicious difference it can make in your home cooking. Order online today and taste the difference for yourself!