Try our pickup service and get our special Italian Food to your doorstep when you want.
Order now online our special Pinsa Romana.
Here you can find the areas covered by our delivery service we are based in Escondido and we deliver also in San Marcos, Carlsbad, Bressi Ranch and in other close areas. If your zip code is not covered by our delivery service, come to visit us and try the best italian food you ever tasted.
We're also available for catering parties and private events
Mozzarella, Roman Pizza & Real Italian Food Delivery
Best Italian Food
For pickup you can use our website delivery.pinsarella.com, for express delivery please use Ubereats and Doordash. Authentic Roman Pizza – Mozzarella – Lasagna & Real Italian Food.  taste the difference order online now. We offer fresh and high quality food, our light and cruncy Roman pizza and fresh homemade mozzarella are a must try for all Italian food lovers.
Find Us On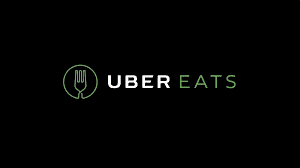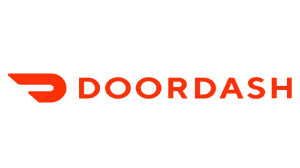 Order Now On Ubereats or Doordash